Hi all,
I thought I'd start a thread for my ongoing wood rail project. Basically, my idea is to make locos, stock, trackage, trestle, and trackside objects for a wooden rail service, used in logging of course.
First off, I've gotten a wood rail loco in Trainz. It's based off the Madera Sugarpine 0-4-0T Geared locomotive, and adapted with spoked, wide rimmed wheels. Gear ratio is 4:1.
Render: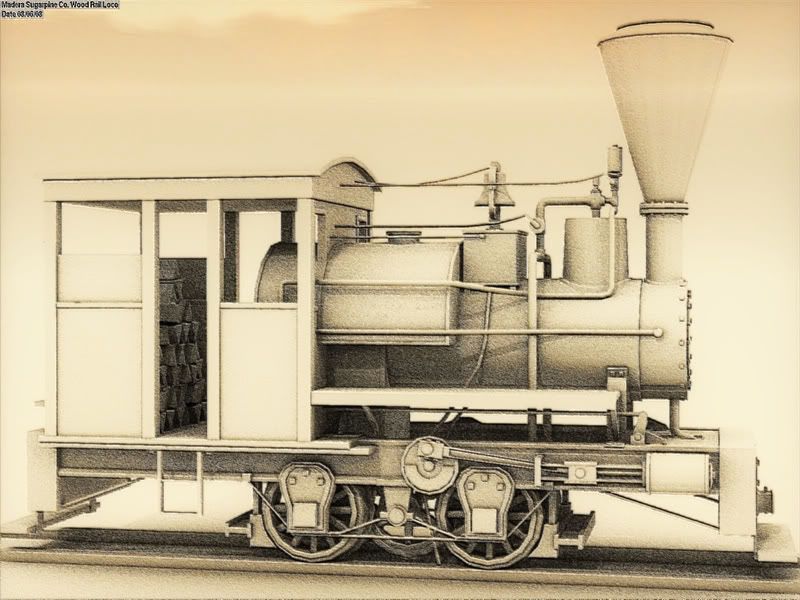 in Trainz: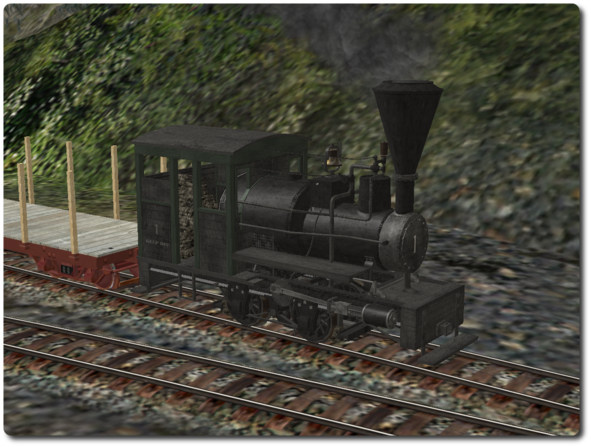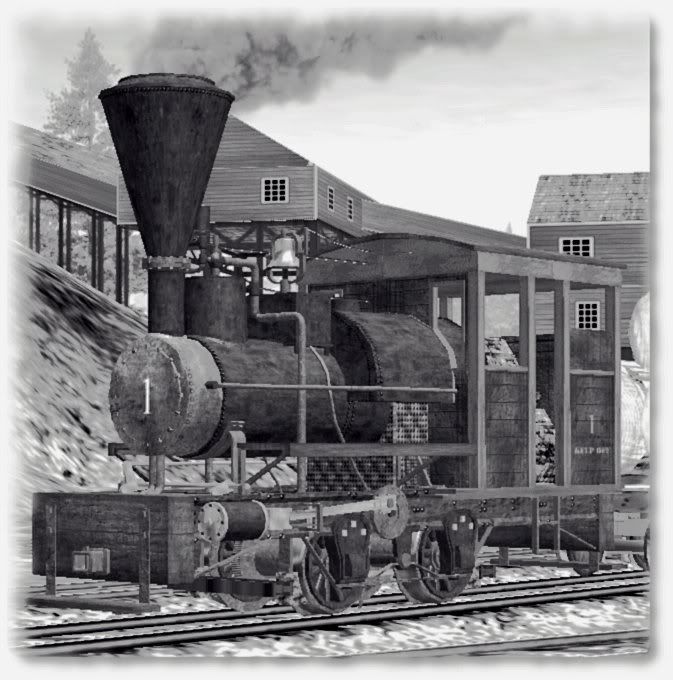 I'm planning on making a #2 locomotive with a greenish tint. After that, I'll make some trackage and trestle-age.
Cheerio,
John