Hello Everyone,

With Pencil's blessings, I would like to use this thread to post info and screenshots from items from Pencils inventory ONLY. As we all know Pencil is so kind enough to allow his gmax source files to be used, as long as we followed the license, of course. So, with that said, I used Pencil great Hay texture to create this: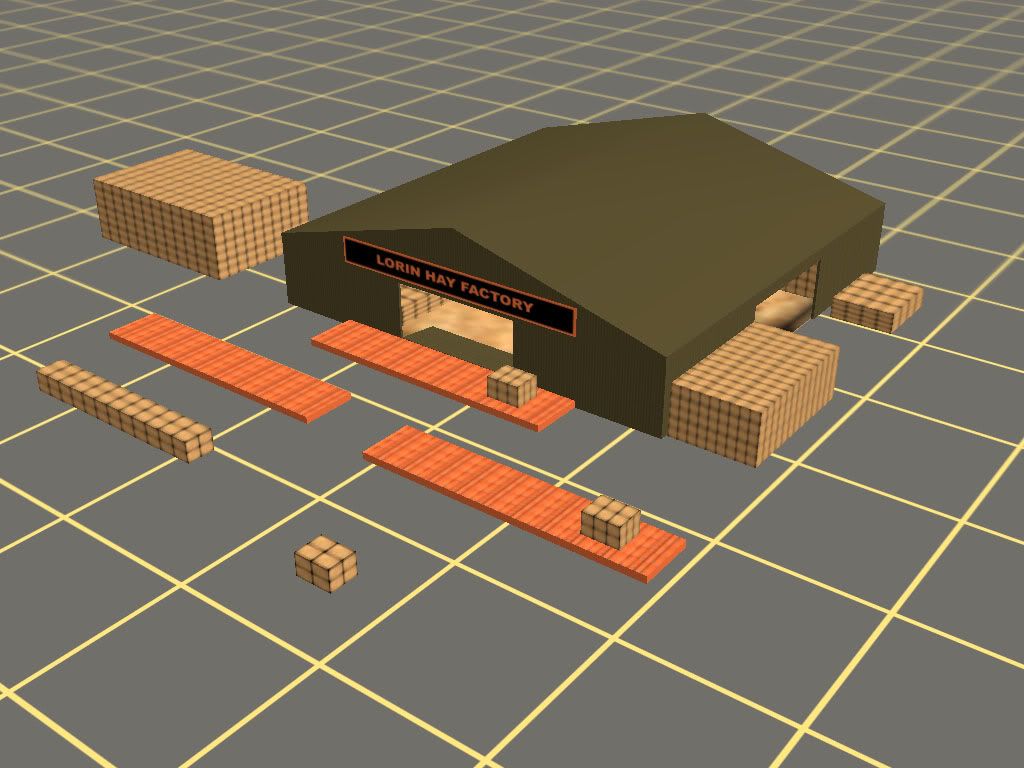 A total of seven pieces!!!

How it all looks like with scenery!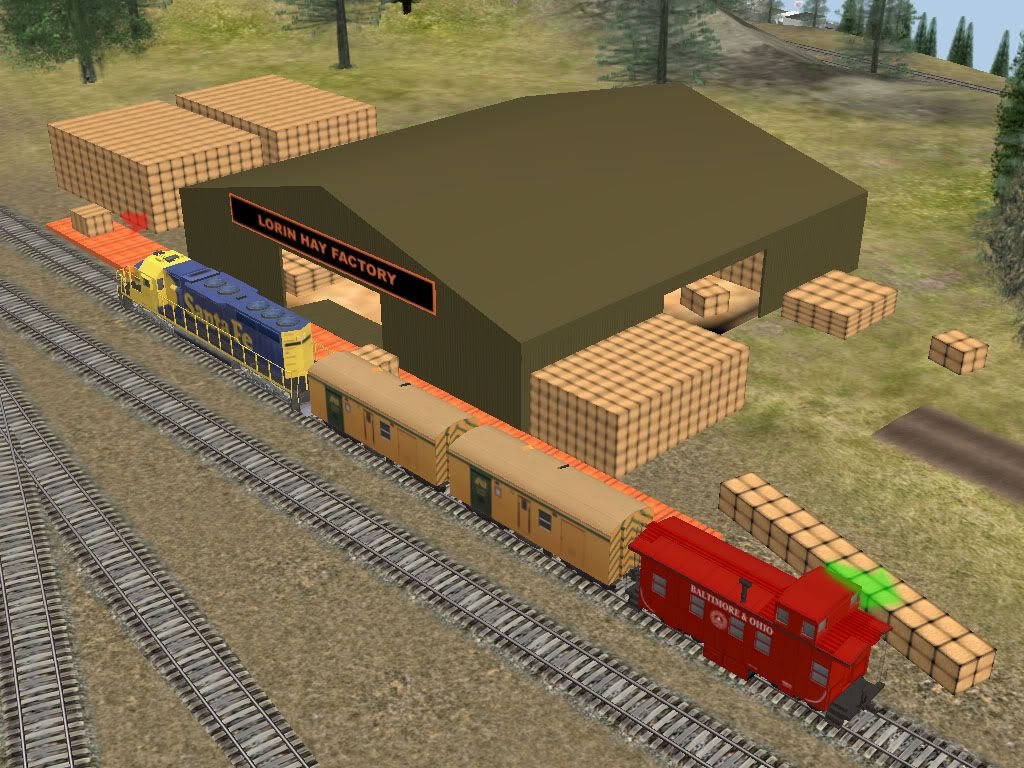 I was going to make the product, but Pencil already did that, so I noted it down in the CDP. Whenever I upload Pencil Kuids will appear at the DLS so people can also download his Hay Product.

Full credit is noted in the config as well as on the cpd window, and will also noted down when I upload this and make an announcement at Auran's. Thank you Pencil for sharing your contents ... Appreciated it!!

Ishie